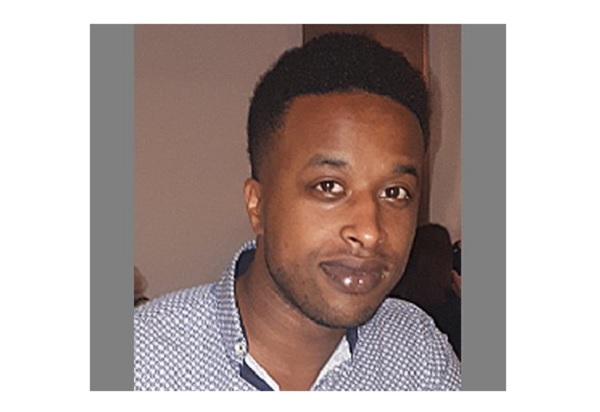 Sailor Ntwari;
On Wednesday 16 January 2019, in the early evening, a body was discovered close to a track in Bivels, near Vianden.
Earlier in the day, a missing person's report was issued for 25 year-old Sailor Ntwari who was last seen leaving his parent's home in Bivels / Vianden. He was on his was to Namur in Belgium to a student apartment there. Since then, there had been no trace of the young man who had been driving a Luxembourg-registered grey Renault Clio.
The police confirmed that the body found was of the missing young man.
As the police could not rule out third-party involvement in the young man's death, the public prosecutor has ordered an autopsy to be undertaken and an investigation has been initiated.