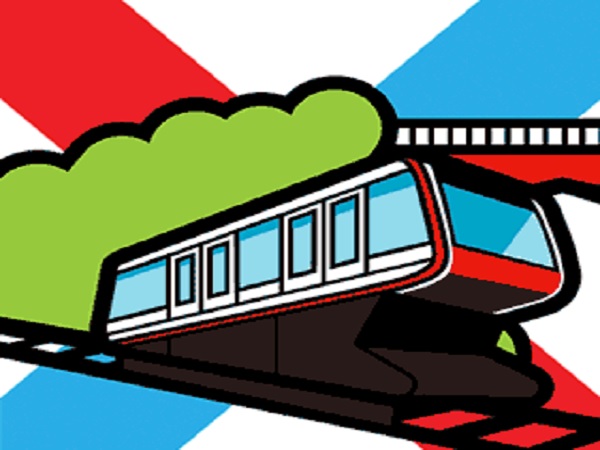 The Luxembourg "EmoXies" range can now boast an additional 20 emojis as well as new features.
As part of the "Nation Branding" to promote Luxembourg, the coordinating committee Inspiring Luxembourg took the initiative to develop fixed and animated pictograms reflecting the different facets of the Luxembourg way of life. Launched online three months ago, the application has been downloaded up to 30,000 times.
Following the success of this first series and in response to the 650 proposals from the general public for new EmoXies following a call for ideas, 20 new emblematic Luxembourg-related pictograms are now available. The crown and the Grand Ducal Palace, as well as the red lion, are now part of the EmoXies family. There are also new pictograms about Maus Ketti, the Schiessentümpel waterfall and the funicular, to name but a few.
Far from being completed, the project is destined to be enriched progressively thanks to the suggestions of the public, in order to allow a gradual development of new sets of EmoXies.
An additional novelty is the special EmoXies keyboard that can now be downloaded for easy sharing in applications such as WhatsApp and Facebook Messenger. This keyboard can be installed by downloading or updating the application.
The new EmoXies series and keyboard are now available via the EmoXies application update on iOS and Android platforms. The new pictograms can also be downloaded via the website https://www.emoxies.lu.