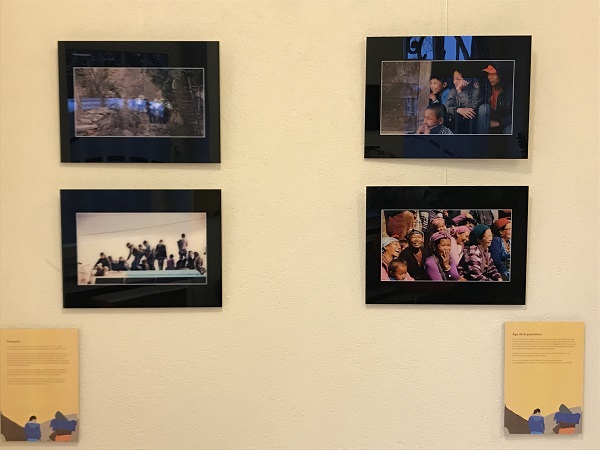 Luxembourg-based Fortuna Banque has announced that it is hosting a new Nepal-inspired photo exhibition, on display until 29 January 2021 at the bank's head office in Luxembourg-Ville (130-132 Boulevard de La Petrusse, L-2330).
Nepal is a fascinating and disconcerting country, where many ethnicities and cultures, tradition and modernity, the crowds of the city and the calm of remote villages, the highest mountains in the world and a dense and wild jungle come together.
The NGDO-FNEL exhibition "Nepal, land of contrasts" brings together images taken by Marc Hammer which take viewers on a voyage to the heart of this country and its multiple facets, offering a better understanding of it.
The exhibition is open to everyone, Monday to Friday from 08:15 to 12:00 and from 14:00 to 16:30. Entry is free.