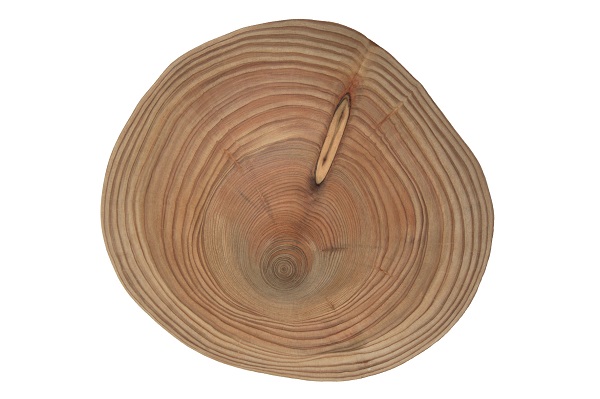 Credit: Se-Lyung Moon
Cercle Cité has announced that it has entrusted its upcoming "CeCiL's BOX" project to Korean artist Se-Lyung Moon, whose exhibition "Vestiges" ("Remains") will be on display from 12 December 2019 to 2 February 2020.
The "CeCiL's BOX" project aims to present the public with varied and original interventions from the field of applied arts. It is also a way to support local creation by offering a "street" visibility to guest artists. Dictated by the space of the window, these interventions are visible 24/7.
As a visual artist, Se-Lyung Moon solicits the aesthetics of beauty Bi-Jang-Mi, "the beauty where the sublime resides in melancholy, the aesthetic that springs from great sadness". His work often questions desire and fear by evoking the human condition and leads to a reflection on our existence. Existential research allows him to keep a universal language. His work is composed of paintings and extends in a variety of forms and techniques, sculpture, installation and multimedia. His creation mixes Asian culture with Western culture.
"Vestiges" is a series that is part of a research on time and memory, through various species of finely carved wood. The artist's use of wood allows us to take another look at the traces of time and to reflect on our existence in the immensity of time. Through its forms, patterns, rings and nuances, each wood testifies its history and these traces of life are transformed into emotional landscape.
The inauguration will take place on Thursday 12 December 2019 at 12:00 at Cercle Cité in Place d'Armes, in the presence of the artist.