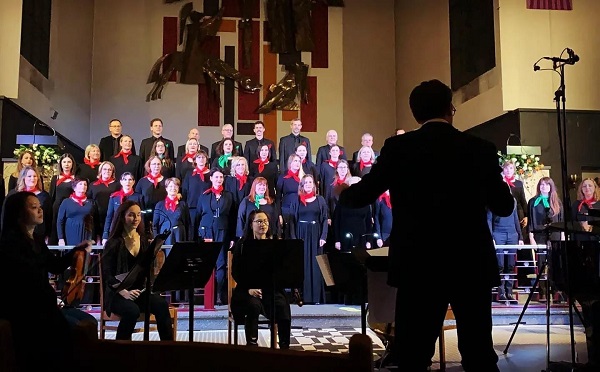 Voices International, a Luxembourg-based choral group, has announced that it is kicking off its Christmas Season 2021 on Monday 6 September.
The choir is preparing a season with face-to-face rehearsals and live concerts, and is accepting new members until 20 September 2021.
Further information about Voices International and rehearsals can be requested via email: chairman@voicesinternational.lu or online at: https://www.voicesinternational.lu/.
Voices International is an international choir in Luxembourg. It usually performs two seasons of concerts each year.