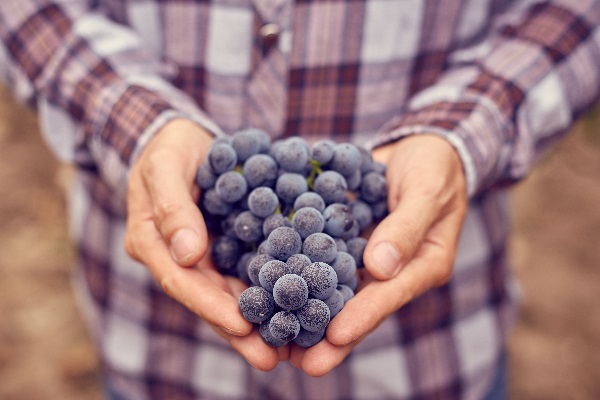 Credit: Cactus
The 2019 edition of the Cactus "Vins au Quotidien" ("daily wine") festival will be taking place from Tuesday 3 September to Sunday 15 September 2019 at La Belle Etoile shopping centre in Bertrange.
The annual Cactus wine sale has returned this month with an offer of beautiful discoveries, novelties and good deals - with prices ranging from €2.55 to €14.95 per bottle. During the festival, wine lovers will be able to discover a selection of 250 wines from ten wine-producing countries at La Belle Etoile shopping centre. This year will also showcase 28 new products, carefully selected by Cactus experts.
In addition, amateurs can benefit from discounts of 25% and more on 73 wines, as well as discover 25 organic and seven vegan wines.
Wine tastings will be offered over the next two weeks at La Belle Etoile. Customers can also try a smaller selection of wines at Cactus supermarkets in Bascharage, Esch/Lallange, Ingeldorf, Mersch, Bereldange, Howald, Remich, Echternach and Bettembourg.