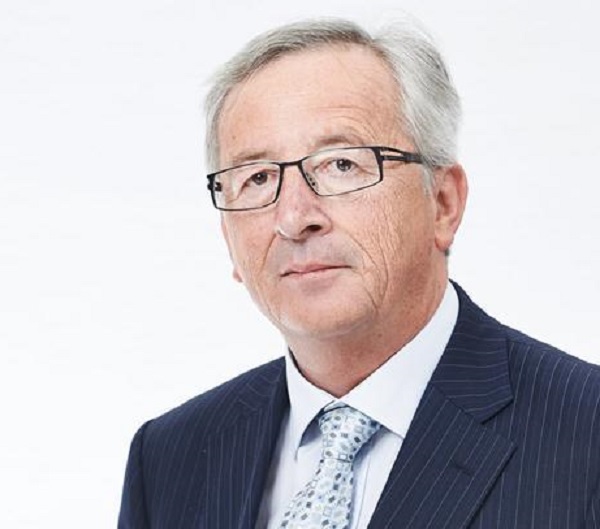 Jean-Claude Juncker, President of the European Commission; Credit: Europa.lu
On Saturday 17 August 2019, Jean-Claude Juncker, European Commission President, is in hospital in Luxembourg for a gallbladder operation.
The 64 year-old former long-term Prime Minister of Luxembourg had to cut short a holiday in Austria for urgent medical reasons. A statement from the European Commission explained that he has to have his gallbladder surgically removed.
He will undergo an urgent cholecystectomy, the medical term for the surgical removal of the gallbladder.
He is expected to be able to return to his duties at the European Commission which began in 2014 and are scheduled to conclude at the end of October this year.