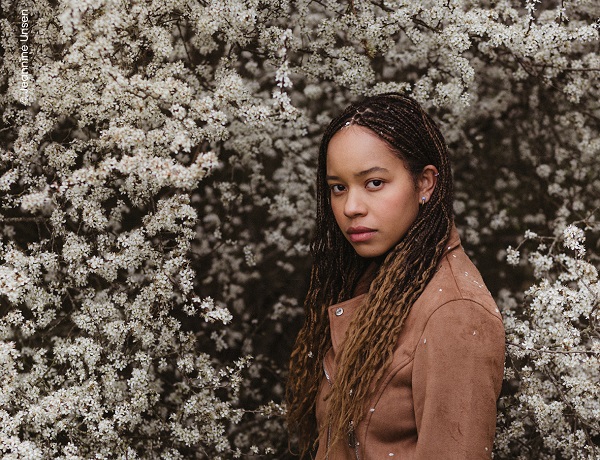 Details:
Various performances of the English-language play The Writer will take place at the Théâtre des Capucins in Luxembourg-Ville, starting on Saturday 18 March 2023.
British writer Ella Hickson's experimental play about contemporary gender relations and their impact on artistic creation caused a sensation when it premiered in London in 2018. At the heart of the piece is the character of the Writer, a woman who sets out to create groundbreaking stage work free from patriarchal influence. Her struggles with the power dynamics of personal relationships also come under scrutiny.
Meanwhile, the audience is co-opted to become spectators of some of her writing as scenes from her work are staged within the play. This postmodern playfulness extends to introducing the character of the Director, which in turn allows the structures of modern theatre making to be exposed and critiqued.
In this new production for the Théâtre des Capucins, the play is directed by Claire Thill, a Luxembourgish performer and theatre maker who trained in London, Paris and New York, and who participated in the Théâtres de la Ville de Luxembourg's first TalentLAB in 2016 and in the first Capucins Libre residency in 2018 with Blackout, produced by Luxembourg's interdisciplinary theatre collective Independent Little Lies.
Performances are scheduled for Saturday 18, Tuesday 21, Wednesday 22, Friday 24, Tuesday 28, Thursday 30 and Friday 31 March and for Saturday 1 April at 20:00.
Janine Goedert will introduce the play (in English) 30 minutes before each performance.
Tickets cost €8, €15 or €20; Kulturpass welcome.
For further details and reservations, visit https://theatres.lu/fr/thewriter.
Venue: Théâtre des Capucins (9 Place du Théâtre, 2613 Luxembourg)
Organiser: Théâtres de la Ville de Luxembourg
Price: See above
Reservations: See website
URL: For details, see https://theatres.lu/fr/thewriter