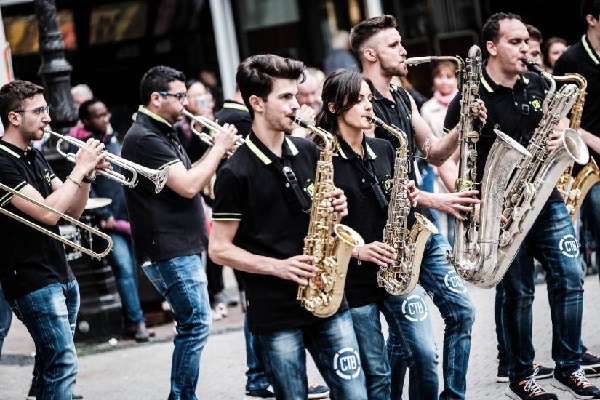 Details:
This year's Fête de la Musique, organised by the Luxembourg City Tourist Office (LCTO) and the Ville de Luxembourg (VdL), will take place on Friday 14 June 2019 across the capital.
The music festival kickstarts this year's Summer in the City programme, running from 14 June to 15 September 2019.
Under the slogan "Luxembourg city, Capital of Music", music lovers and visitors to the capital will discover a diverse programme that includes blues, rock-pop, metal, jazz, dixie, folk, rap, hip-hop, electronic music, alternative, Cuban music, chamber music, songwriting and cover, as well as newcomers and emerging talents. Both professional as well as amateur musicians will be on stage.
Concerts take place in various places spread over several districts of the capital city, including residential areas, to bring the idea of ​​the Fête de la Musique closer to the people.
Entrance is free.
More information is available on https://www.luxembourg-city.com/en/fete-de-la-musique.
Venue: Throughout Luxembourg City's centre and other districts
Organiser: LCTO; VdL
Price: Free
Reservations: n/a