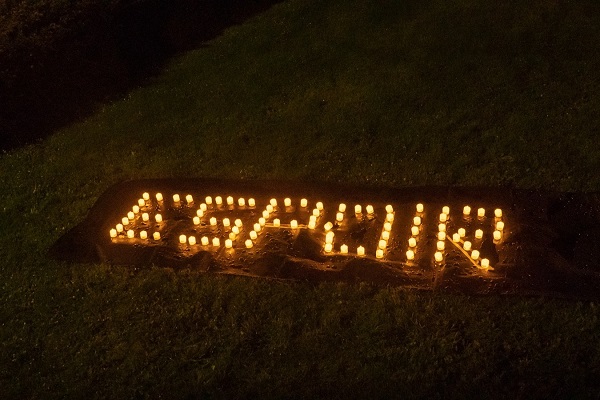 Details:
The second edition of Darkness into Light Luxembourg will take place on Saturday 3 October 2020 at 05:00: POSTPONED from 9 May 2020.
Darkness into Light is an annual, international 5 km walk organised by Pieta House in Ireland to raise awareness of suicide and self-harm. Launched in Dublin in 2009, it now takes place in over 200 venues across five continents.

Luxembourg will be walking in aid of the Service Information et Prévention de D'Ligue, SOS Détresse - Mir hëllefen iwwer Telefon an online asbl and Kanner-Jugendtelefon in Luxembourg as well as Pieta House, Preventing Suicide and Self Harm.

2019 was the first year in which the walk took place in Luxembourg and over 500 people registered to walk from the darkness of night into the light, towards all of the hope that a new day brings.
Venue: Luxembourg (tbc)
Organiser: Pieta House
Price: n/a
Reservations: n/a