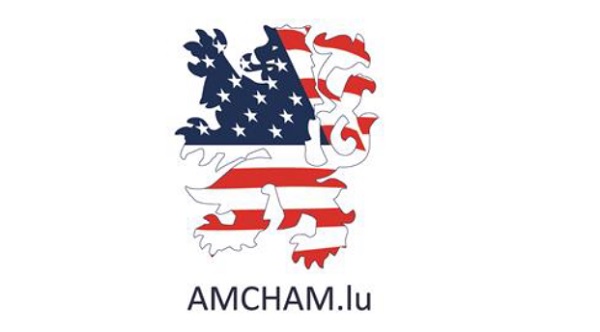 Details:
The American Chamber of Commerce (AMCHAM) in Luxembourg's Entrepreneur Committee will hold its inaugural event on Thursday 31 March 2020 at EY in Luxembourg-Kirchberg, from 18:30 to 20:45: CANCELLED.
This event, entitled "Show Me the Money!", aims to provide information about available funding for SMEs and connect SMEs with organisations that provide funding. An audience of 50 to 70 people is expected. Four businesses that have already secured funding to support their growth and / or expansion will be in the spotlight on this occasion.
The event will be organised in two parts: the four presentations, followed by 40 minutes of "speed-dating" where SMEs from the audience can meet with associations and organisations that are potential partners or sources of funding. The potential benefits of participating in this event include increased exposure for organisations and contact with their target market(s).
Programme
18:30 Doors open / registration
19:00 Welcome (EY / AMCHAM)
19:10 SME presentations: his segment of the evening will feature four SMEs and the organisations that provided funding to them. Each 10-minute presentation will answer these questions: How did you secure your funding? What was the path you took to get funding? What is Important to include/consider when applying for funding? What would you do differently if you did it again? They will also offer tips for other SMEs.
19:55 Wrap-up remarks and gift of "Doing Business In Luxembourg" handbook for each participant and event presenters.
20:05 Funding association "speed-dating" and networking (with food / beverages): funding associations will have a station where participants can visit them individually or in small groups to explore the associations' services and funding options. Funding associations are welcome to provide brochures and other collateral related to their services.
The evening is expected to end at 20:45.
Tickets are free for this event, although a no-show policy will be enforced. For further details and to secure a ticket, see https://www.amcham.lu/events/show-me-the-money/#tkt-slctr-tbl-10916.
Venue: EY (35E Avenue John F. Kennedy, L-1855 Luxembourg)
Organiser: AMCHAM Entrepreneur Committee
Price: Free
Reservations: See above