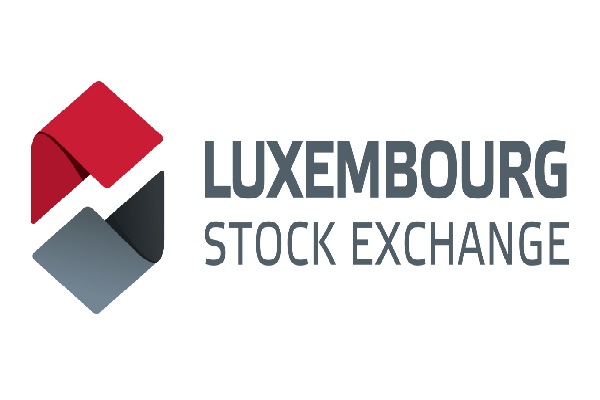 Details:
The Luxembourg Stock Exchange (LuxSE) is organising a webinar on sustainability data on Thursday 28 January 2021 at 10:30.
The 60-minute webinar will provide an overview of the LuxSE's latest innovation in the realm of sustainability data: the LGX DataHub.
Launched in September 2020, the LGX DataHub is a unique, centralised database of structured data covering a vast range of green, social and sustainability bonds and their underlying assets.
During the webinar, a representative from PGGM will offer insights on the sustainability data challenge being faced in the industry and share their views on the crucial opportunity to get data sourcing, structuring and analysis right to optimise impact assessment and reporting objectives. The experts will explain how the LGX DataHub, built and managed by LuxSE's sustainable finance team, makes it possible for asset managers and investors to propel their sustainable investment strategies via deep and structured data.
Programme
- Introduction by Julie Becker, Deputy CEO of LuxSE and Founder of the Luxembourg Green Exchange (LGX)
- Interview with a representative from PGGM by Chiara Caprioli, Business Development Manager, LuxSE
- Overview of the LGX DataHub and product demo by Carlo Houblie, Commercial Director, LuxSE
- Q&A session
The webinar is organised for the public and targets companies that are looking for sustainability data.
Registrations are open until end of business on Tuesday 26 January 2021. Register at: us02web.zoom.us/webinar/register. Participants will receive the relevant Zoom details once registered. In case of questions, send an email to events@bourse.lu.
Venue: Online (Zoom)
Organiser: LuxSE
Price: n/a
Reservations: See above