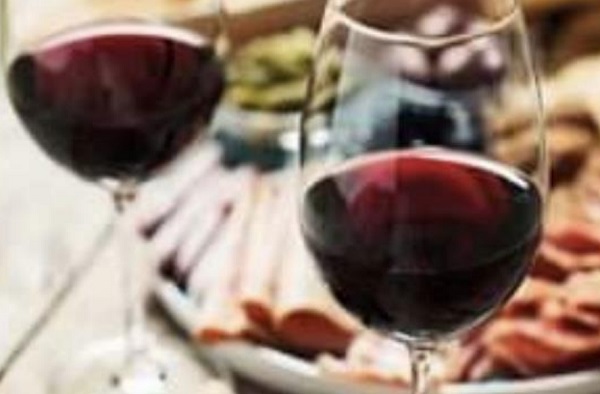 Details:
WeOrganize.lu is organising a Tuscan winetasting event on Sunday 25 October 2020 from 14:00 to 18:00 at Top Squash Sandweiler.
There will be different Special Red and White Tuscan wines available for tasting and for purchase, as well as Tuscan salami and cheeses to taste.
The cost of attending this event is €12.50 per person.
To be able to follow the COVID-19 rules, those wishing to attend are required to book a time slot and pay in advance. The following time slots are available: 14:00 to 15:00; 15:00 to 16:00; 16:00 to 17:00; 17:00 to 18:00.
Places are limited. To book a spot, send an email to info@weorganize.lu.
Venue: Top Squash Sandweiler
Organiser: WeOrganize.lu
Price: €12.50
Reservations: See above