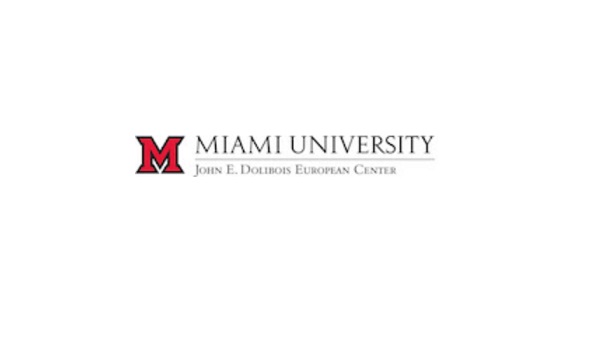 Details:
The Miami University John E. Dolibois European Center (MUDEC) in Luxembourg and the Royal Studies Network are organising the Kings & Queens 9 Conference "Politics, society and cultures: The transformative impact of monarchies" online from 1 to 3 July 2020.
This first virtual Kings & Queens Conference, the 9th edition in the series, will be held under the high patronage of His Royal Highness the Hereditary Grand Duke of Luxembourg. The conference was originally scheduled to take place at the MUDEC in Differdange, but will now take place in an online format due to the restrictions imposed by the COVID-19 outbreak.
The Kings & Queens conference series began in 2012 with an event which was hosted at Corsham Court (Wiltshire, England) by Bath Spa University. The success of the initial event spurred the foundation of the Royal Studies Network which provides a forum for scholars and students of royal studies to share information, research and collaborate. The conference has been held annually since 2012. It has been hosted most frequently by the University of Winchester, where the conference's founder and coordinator, Dr Elena Woodacre, is currently based, but it has also been hosted by the University of Lisbon, Clemson University in the USA, UNED in Madrid, Spain and the University of Catania in Italy.
The conference series has also spawned considerable output including the creation of the Royal Studies Journal, a fully Open Access academic journal for the field (see https://www.rsj.winchester.ac.uk/) and several publications including "Royal Women and Dynastic Loyalty", edited by Caroline Dunn and Elizabeth Carney who hosted Kings & Queens 5, and "Dynastic Change: Legitimacy and Gender in Medieval and Early Modern Monarchy", edited by Ana Maria S.A. Rodrigues and Manuela Santos Silva who hosted Kings & Queens 4, and Jonathan Spangler.
The new online format will make the event accessible to a wider audience as it will be free to attend, thus open to scholars, students and the general public.
To find out more about the conference, including the programme and links to the free online registration, visit https://www.royalstudiesnetwork.org/current-conference-details. Follow @royalstudies on Twitter during the conference to keep up with news and information on the event as it unfolds.
Venue: Online
Organiser: MUDEC; Royal Studies Network
Price: Free
Reservations: See above