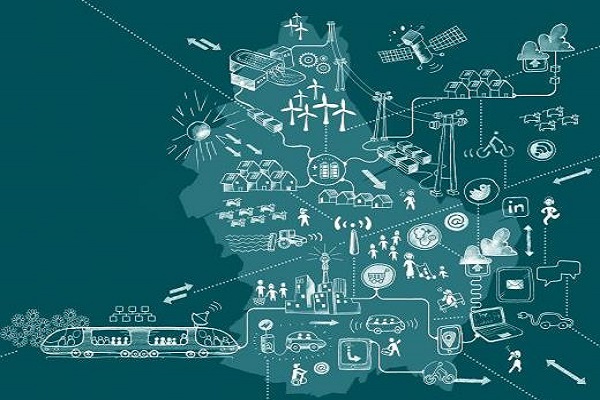 Details:
The American Chamber of Commerce in Luxembourg (AMCHAM) is organising an AMCHAM American Business Association (ABAL) lunch on Monday 2 March 2020 from 11:30 at Double Tree by Hilton Hotel in Luxembourg-Dommeldange.
On this occasion, guest speaker Francois Bausch, Luxembourg's Minister for Mobility and Public Works, will present and discuss the National Mobility Plan with members.
Over the past several years, Luxembourg has made significant investments to improve transportation infrastructure, enhance customer convenience and lower the cost of transportation to the users of this system. The national goal has been to achieve lower CO2 emissions and to achieve a greater degree of environmental impact neutrality, while also improving the efficiency, comfort and client satisfaction for the users of roads, rails, buses and trams. As a next step, the Chamber of Deputies has voted to eliminate all public transport fees for both citizens and non-citizens with effect from 1 March 2020. This presentation aims to inform attendees of what the government is trying to do and how it is going about achieving its transportation objectives.
The event is composed of a networking cocktail, lunch and a talk by Minister Bausch.
The cost of attending is €50 for members and €60 for non-members. Register at https://www.amcham.lu/events/the-national-mobility-plan/.
Doors open at 11:30. Free parking provided.
Venue: Double Tree by Hilton Hotel in Luxembourg-Dommeldange
Organiser: AMCHAM ABAL
Price: See above
Reservations: See above