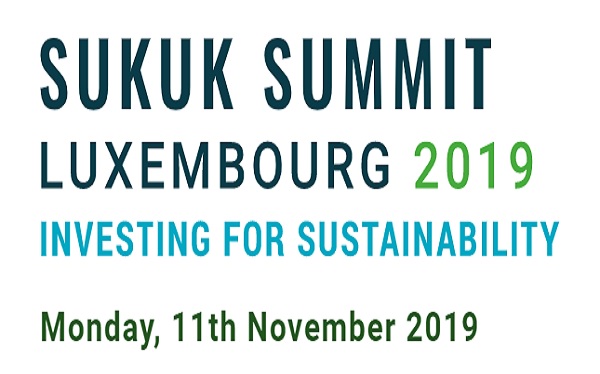 Details:
The Islamic Development Bank (IsDB) will be holding their second annual Sukuk Summit at the European Convention Center in Luxembourg-Kirchberg on Monday 11 November 2019.
The summit, held in partnership with Luxembourg's Ministry of Finance, will focus on investing for sustainability. The event will gather Sukuk and Islamic finance specialists looking to engage and educate European audiences about alternative, sustainable financing models
Key note speakers include Luxembourg's Minister of Finance Pierre Gramegna, Robert Scharfe, CEO of Luxembourg Stock Exchange, and Dr Bandar Hajjar, President of the IsDB.
For further details and to register, visit https://sukuksummit.org/ or send an e-mail to sukuksummit2019@freuds.com.
Venue: European Convention Center Luxembourg (Luxembourg-Kirchberg)
Organiser: Islamic Development Bank
Price: See website
Reservations: https://sukuksummit.org/