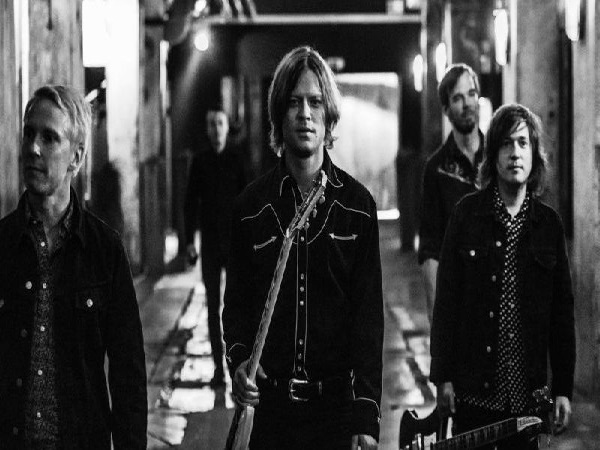 Details:
Swedish alternative rock band Mando Diao will be performing at den Atelier on Sunday 25 August 2019.
Mando Diao is known for its classic rock and roll sound. For them music is a craftwork as they each play several instruments, are producers and song writers. They started their career drawing heavy influences from rhythm and blues, the Beatles, Rolling Stones and the Kinks. As they developed their own music they took in more pop and dance themes, but have always maintained the energetic and attitude of early rock and roll paired with Björn's unmistakingly soulful voice. Their live shows are an explosion of energy and offer a diverse catalogue of hits as well as unexpected musical gems.
Luxembourg indie band TUYS is the support act for this concert.
Doors open at 19:00.
Tickets cost €36 and are available on the den Atelier website: https://www.atelier.lu/Upcoming-Shows/Mando-Diao.
Venue: Den Atelier
Organiser: Den Atelier
Price: See above
Reservations: See above