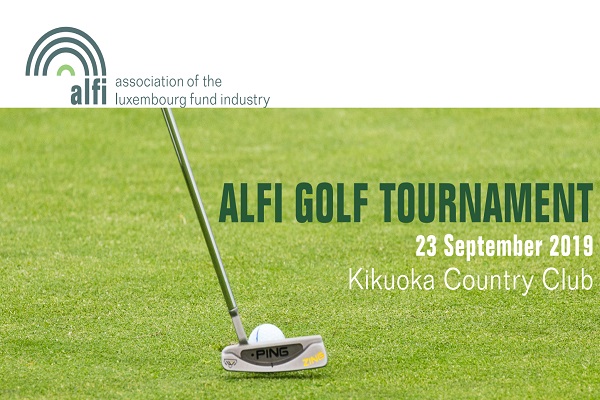 Details:
The annual ALFI Golf Tournament will be taking place on 23 September 2019 at the Kikuoka Country Club in Canach, Luxembourg.
The Association of the Luxembourg Fund Industry (ALFI) is hosting its annual Golf Tournament next month to get the ball rolling for the ALFI Global Distribution Conference.
The tournament is a scramble with a shot-gun start at 12:00 and there will also be a golf clinic for beginners from 16:00. The day finishes up with cocktails and dinner.
The ALFI Golf Tournament, reserved for ALFI members and ALFI Global Distribution Conference registrants, offers the opportunity to showcase companies to some 120 participants and ALFI members in a relaxed environment with plenty of networking opportunities.
Profits will be donated to a charity.
Registration and full programme: https://events.alfi.lu/golf19/.
Venue: Kikuoka Country Club
Organiser: ALFI
Price: €200 - €250
Reservations: https://events.alfi.lu/golf19/