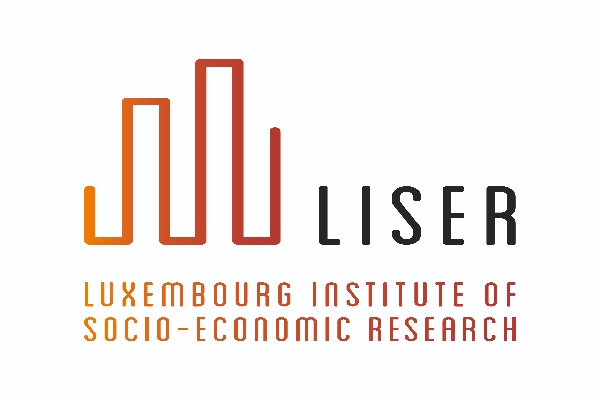 Details:
The sixth LISER Café-Debate on "Science and society" will take place on 22 January 2019 at Rotondes from 18:30.
This debate will discuss the topic "The digital experience for teaching and learning". Indeed, Luxembourg recently took up the challenge posed by the digital revolution, to prepare the country's youth and students for the social and economic challenges of the future.
It is in this context that the Grand Duchy launched its strategic campaign "Digital Lëtzebuerg " in 2014 and, more specifically, Digital4Education in the field of education. Thanks to this initiative, many educational and social programmes have been implemented to overcome inequalities in the school system through the use of digital support. Once such project is MathemaTIC, launched by the Ministry of National Education and Youth in 2015. The purpose of this multilingual digital learning platform is to allow children to learn mathematics in an innovative and interactive way whilst following the national curriculum.
In order to discuss both the opportunities and challenges associated with such digital learning environments, LISER, a partner of the MathemaTIC project, has chosen this as the theme of its next Café-Debate.
The debate panel will be composed of keynote speakers Hans Luyten (Professor of Education at University of Twente, Netherlands) and Catalina Lomos (Researcher, Living Conditions, LISER) and roundtable participants Luc Weis (manager of SCRIPT at the Ministry of National Education of Childhood and Youth), Thierry Rocher (Head of Student Evaluation Office at DEPP, Ministry of National Education in France) and Aigul Alieva (Researcher, Living Conditions, LISER), as well as a Luxembourgish parent Frauke Kesting, primary school teachers Renée Schaber and Jean-Paul Rollinger and secondary school student Steven Zwickel.
Le Quotidien journalist Hubert Gamelon will moderate this debate.
Venue: Rotondes
Organiser: LISER
Price: n/a
Reservations: n/a