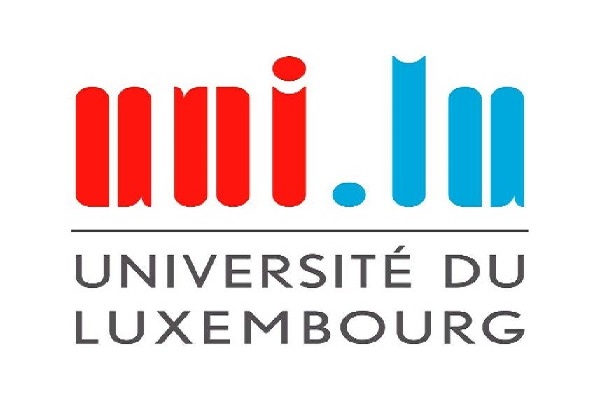 Details:
The University of Luxembourg Choir will be performing a series of Christmas Concerts on 14, 16 and 18 December 2018.
The events, entitled "Christmas Concert - A Day for Dancing", will present 9 carols recalling the story of Christmas. In keeping with their medieval heritage, these carols are intended to accompany dancing.
The concerts will take place on three occasions: the first on Friday 14 December from 20:00 in the Protestant Church in Luxembourg, the second on Sunday 16 December at 17:00 in St. Matthew Church in Heffingen and the last on Tuesday 18 December 20:00 in the St. Peter and Paul Church in Bertrange.
Venue: St. Matthew Church, Heffingen
Organiser: Uni.lu
Price: n/a
Reservations: n/a