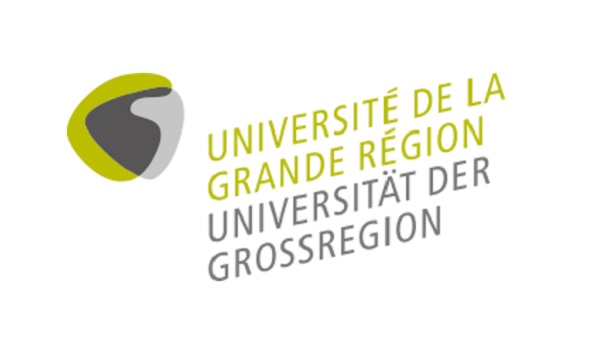 Details:
UniGR-Center for Border Studies Launch Conference
The University of Luxembourg and the University of the Greater Region (UniGR) will launch the Interreg VA Greater Region project "UniGR-Center for Border Studies" (UniGR-CBS) on Wednesday 24 October 2018 from 1300 - 1700 with a kick-off conference at the Maison du Savoir in Esch-Belval.
Close to eighty researchers from four countries are involved in the project, whose purpose is to develop cross-border academic education and research on borders in the Greater region, as well as to foster exchange with civil society and political actors. The financial support provided by Interreg since 2017 has made it possible for the Center to make significant progress in its development.
The event will be hosted by
- Pierre Mutzenhardt (president of the University of the Greater Region),
- Karl-Heinz Lambertz (president of the European Committee of the Regions),
- Christian Wille (scientific coordinator of the UniGR-CBS project, University of Luxembourg),
- Grégory Hamez (researcher in geography, University of Lorraine).
See http//kickoff.borderstudies.org and http//www.uni-gr.eu/fr/chercheurs-et-enseignants/border-studies/unigr-cbs/conference-de-lancement for further details.
Venue: Maison du Savoir in Esch-Belva
Organiser: The University of Luxembourg and the University of the Greater Region (UniGR)
Price: n/a
Reservations: see above