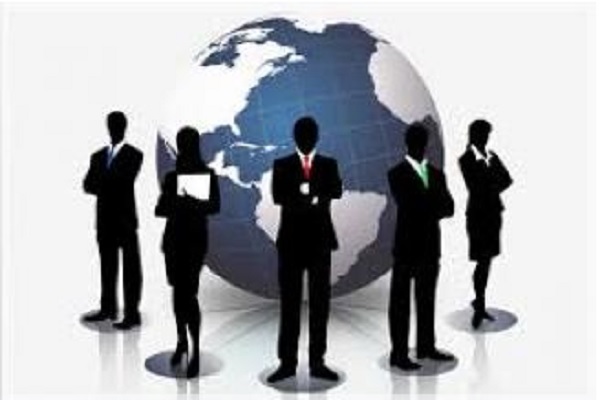 Details:
The British Chamber of Commerce (BCC) is holding its annual CEO Forum on Wednesday 17 October 2018 at 18:00 at Banque de Luxembourg (14 boulevard Royal, Luxembourg).
"Disrupt or be disrupted. That is the question!" This year, the BCC has invited CEOs to share their experiences and perspectives on the topic of business disruption.

Is your business a disruptor, being disrupted or both? Can you see where disruption is coming from? Can you plan for it, get ready for it or even use it for growth and expansion or should you just wait and see what will happen? The speakers at this event have extensive experience in this area and will reflect on disruption as they live it in their respective industries.

Speaking at the forum will be Paul Peckels, CEO Saint-Paul Luxembourg, Véronique Hoffeld, Manager at Loyens & Loeff Luxembourg, Patrick Kersten, Founder & CEO at Doctena Luxembourg and Regis Heyberger, CEO of Molecular Plasma Group.
The cost of attending this event is free for Sustaining Members, €20 for Business & Individual Members and €40 for Non-Members.

More information and registration details are available at http://www.bcc.lu/sites/bcc2013/modules/civicrm/extern/url.php?u=4232&qid=644602.
Venue: Banque de Luxembourg (14 boulevard Royal, Luxembourg)
Organiser: BCC
Price: Free for Sustaining Members, €20 for Business & Individual Members and €40 for Non-Members
Reservations: http://www.bcc.lu/sites/bcc2013/modules/civicrm/extern/url.php?u=4232&qid=644602