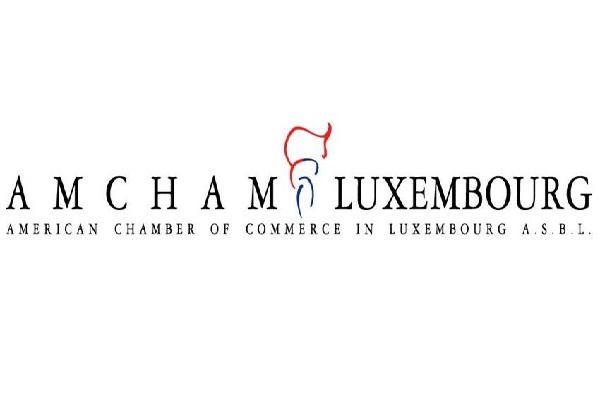 Details:
The American Chamber of Commerce in Luxembourg (AMCHAM)'s seminar on General Data Protection Regulation (GDPR) will be held on 25 September 2018 at 19:00 at the Luxembourg Chamber of Commerce.
On 25 May, the GDPR came into force and has since had a remarkable impact not only on IT, HR and legal data handling, but also the way MarCom works in an ever-more sensitive environment to ePrivacy.

The Amcham seminar will thus discuss how marketing has changed now that GDPR is here, how marketers should handle data in line with GDPR while keeping and building an audience and how are others dealing with these new challenges.

These questions and more will be answered at this interactive event geared specifically toward anyone marketing the offering of goods or services to
identified or identifiable natural persons in the EU.

The event will also present the DOs and DON'Ts of marketing in the GDPR world, particularly what happened since the legislation was launched, the GDPR fundamentals that you need to know (and might have overlooked and case studies with results and lessons learned.
The seminar is free for AMCHAM members and €36 for non-members.
More information and registration is available online at http://send.lola.lu/t/d-l-bdjiuhy-ajrluyuuk-r/.
Venue: Luxembourg Chamber of Commerce
Organiser: AMCHAM
Price: Free for members, €36 for non-members
Reservations: http://send.lola.lu/t/d-l-bdjiuhy-ajrluyuuk-r/