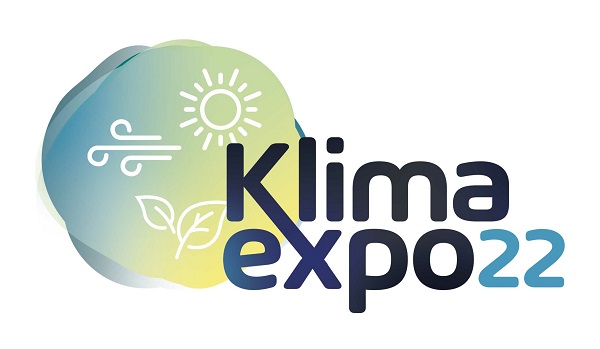 Details:
The second edition of Luxembourg's national climate fair, "KlimaExpo", will take place at LuxExpo The Box in Luxembourg-Kirchberg from Thursday 6 to Saturday 8 October 2022.
This free event has already become an important national gathering aimed at finding concrete solutions to the challenge of climate change.
Various conferences and workshops on this topic are foreseen, as well as a "village" dedicated to climate action and citizens' initiatives and an exhibition titled "The Climate Countdown - The Road to 2050".
Registration is free but obligatory: http://klimaexpo.lu/en/
Venue: LuxExpo The Box (10 Circuit de la Foire Internationale, L-1347 Luxembourg)
Organiser: Luxembourg's Ministry of the Environment, Climate and Sustainable Development
Price: Free
Reservations: See website
URL: For details, see http://klimaexpo.lu/en/