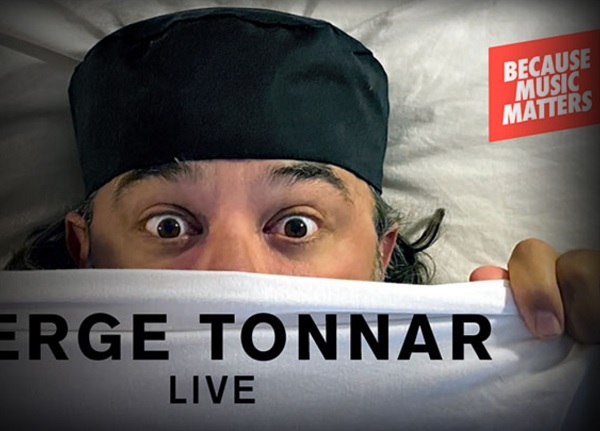 Details:
The Rockhal concert hall in Esch-Belval is hosting a concert with up to 1,000 attendees on Friday 21 May 2021 at 20:00 (doors open at 18:30).
The news came shortly after the Luxembourg government's announcement on Wednesday that some events could, from 16 May, host up to 1,000 people (under certain restrictions).
After a first concert series in February 2021, the Rockhal is continuing its "Because Music Matters" initiative with a larger concert by Serge Tonnar later this month.
By purchasing a ticket, spectators agree to take a free rapid antigen test before and seven days after the concert. In addition, the venue will provide attendees with a new surgival mask upon arrival, which must be worn at all times. They will also be required to disinfect their hands upon arrival; hand sanitiser dispensers will be available in the foyer, the main hall and the toilets. Attendees should also respect at all times an interpersonal distance of 1.5 metres, as recommended by the health authorities, and remain in their allocated seats. The bar and food corner will remain closed for now.
In the case of a positive antigen test result, the individual in question will not be allowed to enter the Rockhal, but will receive an automatic refund to the credit card used for the ticket purchase.
Tickets cost €20 or €10 for children under 14 (excluding handling fees) and can only be purchased online. For further information, visit www.rockhal.lu/events-tickets/rock-pop/show/detail/because-music-matters-serge-tonnar-live.
Venue: Rockhal (Esch-Belval)
Organiser: Rockhal
Price: See above
Reservations: See above