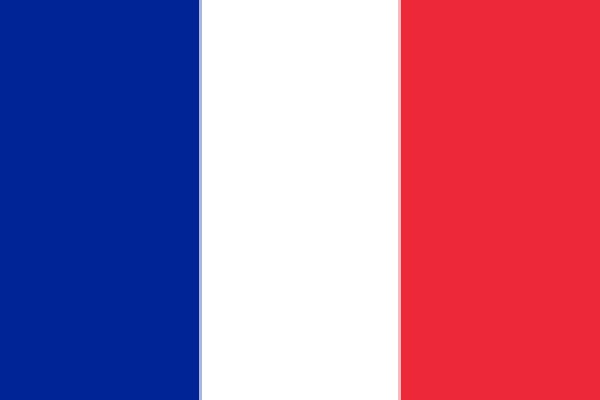 Luxembourg's Ministry of Finance has confirmed the extension of the teleworking allowance for cross-border workers from France to 34 days per year.
During a working visit to Paris, Luxembourg's Minister of Finance, Yuriko Backes, met with her French counterpart, Bruno Le Maire, Minister of the Economy, Finance and Industrial and Digital Sovereignty, at France's Finance Ministry in Bercy.
The two ministers discussed the repercussions of the war in Ukraine on the economy and challenges associated with European and international taxation.
At the bilateral level, the ministers agreed on the procedures for increasing the teleworking tolerance threshold in tax matters from 29 to 34 days with a view to the imminent signing of an amendment to the two countries' tax agreement. Consequently, cross-border workers who reside in France and work in Luxembourg can now work 34 days outside Luxembourg without being taxable in France. It is expected that this new threshold will apply from 1 January 2023.
Around 117,000 cross-border workers from France work in Luxembourg at present.
Minister Backes commented: "I thank my French counterpart for this agreement, eagerly awaited by many employees and companies, which provides more flexibility, particularly in terms of teleworking".