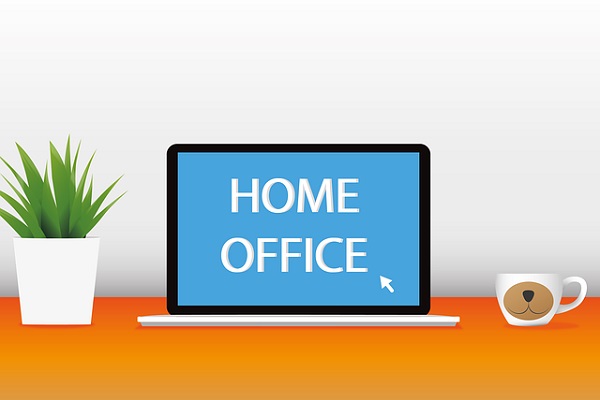 Credit: Pixabay
Luxembourg's Ministry of Social Security has announced the introduction of a six-month transition period in relation to cross-border workers' social security affiliation in the context of teleworking during the COVID-19 pandemic.
Following the exceptional situation due to the COVID-19 crisis, it had been decided not to take into account the teleworking days linked to the pandemic for the determination of the social security legislation applicable to cross-border workers. This exceptional provision will end in principle on Thursday 30 June 2022.
Nevertheless, the members of the Administrative Commission for the Social Security Systems of the European Union (EU) have now decided to set up a transitional period of six months starting on 1 July and ending on 31 December 2022. During this transitional period, an administrative tolerance will be applied, allowing cross-border workers to continue to work in the form of teleworking from their home, without fear of changing their social security affiliation in the event of exceeding the threshold of 25% provided for in European legislation.
This provision only applies to the field of social security. Taxation agreements are the responsibility of Luxembourg's Ministry of Finance.