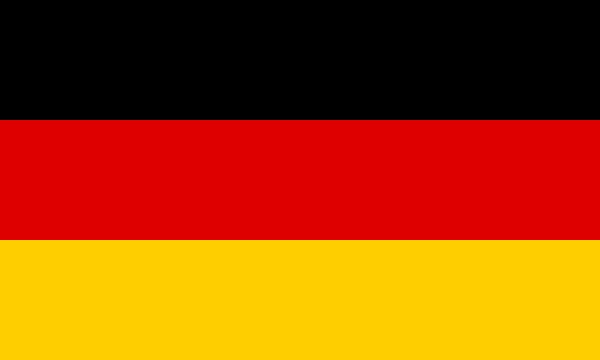 Luxembourg's Ministry of Finance confirmed on Tuesday that the Grand Duchy and Germany have agreed to extend their teleworking agreement for cross-border workers in the context of the COVID-19 pandemic until 31 March 2022.
This agreement provides that the working days during which cross-border workers carry out their employment from home due to the measures taken to combat COVID-19 count as working days spent in the contracting state. The agreement mainly affects the 50,000 or so people living in Germany who work in Luxembourg.
Luxembourg's Minister of Finance, Pierre Gramegna, commented: "I am very pleased about the extension of the agreement with our German neighbours and thank the German government for the good cooperation in the COVID-19 crisis. The extension until 31 March 2022 ensures that German cross-border workers and their Luxembourg employers continue to have the flexibility and planning security they need in the fight against the pandemic".