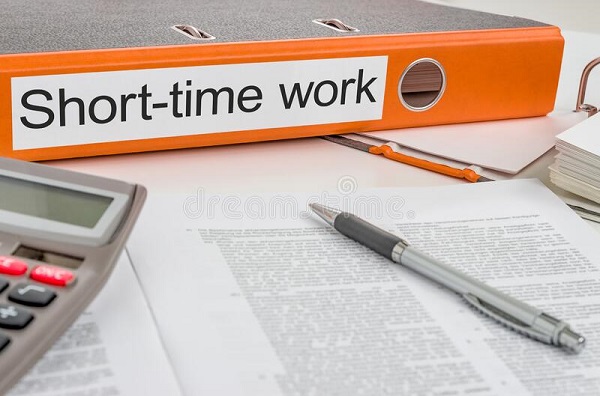 Luxembourg's Economic Committee has confirmed that it recently granted requests for short-time work for 11,992 employees for the month of October 2021.
The Economic Committee met on Monday 27 September 2021 under the co-chairmanship of the Minister of the Economy, Franz Fayot.
During this meeting, the committee granted 23 requests for short-time work for cases of force majeure due to the July floods; eight requests related to the months of August and September, whilst the other fifteen related to the month of October 2021.
For the month of November, companies still affected by the floods can submit a request for short-time work via the Guichet.lu platform, from 1 to 12 October 2021. To be eligible, companies should send explanations and supporting photos to the secretariat of the Economic Committee via email: emploi@eco.etat.lu. They should also mention whether an insurance contract has been concluded to cover the lost working hours. In this case, a copy of the insurance policy must be added.
In September 2021, the Economic Committee granted 672 requests for short-time work in order to benefit for the month of October, in accordance with the legal provisions provided for in the Labour Code.
The granted requests for the month of October concern 11,992 full-time employees.
In addition, the Economic Committee approved the extension of one sectoral job retention plan as well as two individual job retention plans and two recovery plans respectively. For the months of November and December 2021, the eligibility ceiling for granting short-time work for applications linked to an individual or sectoral job retention plan or a recovery plan will be 25% of the total working hours lost.