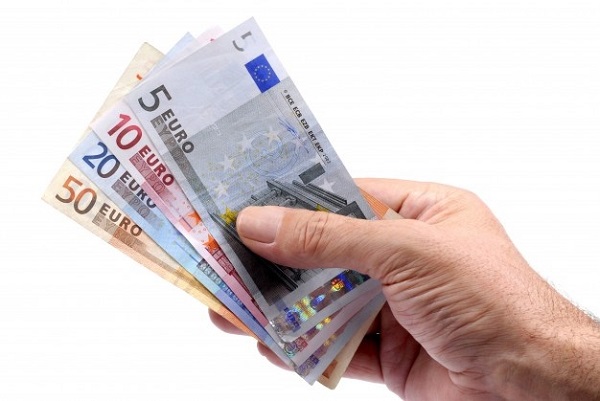 The LCGB trade union announced today that it has signed the renewal of the collective labour agreement with the Board of Directors of Lycée Privé Emile Metz (LPEM).
This new agreement will be valid from 1 October 2021 until 31 December 2023 and regulates the rights as well as the terms of career development and salaries of all employees of the private school.
The agreement includes the following changes and new provisions:
a linear pay scale increase of 1% on 1 January 2022 and on 1 January 2023;
upgrading teaching careers and careers for technical and administrative staff as well as the introduction of a new career for Higher Technician Certificates (Brevet de technicien supérieur - BTS);
an increase in the regency allowance.
This collective labour agreement impacts around 110 LPEM employees.