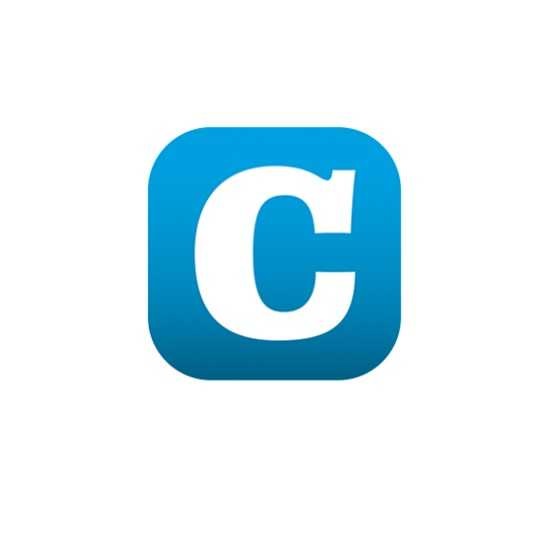 The National Youth Service (Service National de la Jeunesse - SNJ) has announced that it has joined forces with the LuxAuPair agency to offer greater support for families and young people taking part in the au pair scheme in Luxembourg.
The au pair reception system allows families residing in the Grand Duchy to host a young person (aged 18-29) from abroad for a maximum period of twelve months. For these young adults, this is an opportunity to gain experience outside their country of origin. For families, it is about supporting young people by encouraging them to perfect their linguistic and cultural skills. In return, the au pair will participate in family tasks and especially in the supervision of children at a rate of 25 hours per week.
Since 2013, the SNJ has ensured compliance with the legal framework and manages requests related to the au pair system in Luxembourg. From now on, the SNJ and the LuxAuPair agency are working in close cooperation to provide more support for families and young people from abroad who are interested in participating in this cultural exchange. The main goal of this new cooperation is to facilitate contact between families and au pairs and to prepare the stay to make it a successful experience.
The LuxAuPair agency will offer services such as matching between the two parties, as well as support during administrative and immigration-related procedures. The agency also offers (at least) monthly information sessions on au pair hosting in Luxembourg to interested families. The SNJ will remain the control and approval body for applications and formal requests within the framework of the au pair reception system.