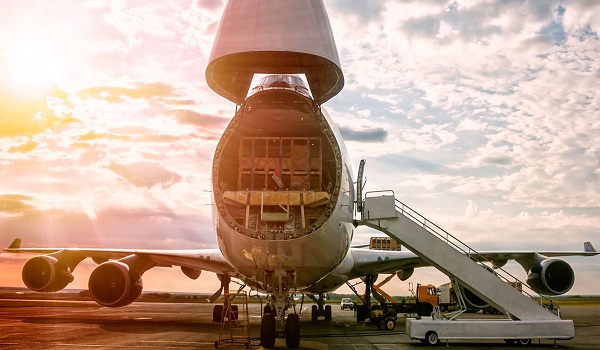 Credit: Champ Cargosystems
On Tuesday 2 February 2021, Champ Cargosystems, a Luxembourg-based company specialising in computer technology in the aviation sector, announced its plans to downsize.
The company announced that it would cut ten jobs (almost 10% of its workforce) as part of a social plan to ensure rapid cost reduction.
The LCGB trade union has expressed its opposition to the move. The union maintained that it has made every effort since mid-December 2020 to negotiate a job protection plan, which, faithful to the Luxembourg social model, would safeguard the livelihoods of the employees concerned. Today, the LCGB lamented Champ Cargosystems' management's apparent decision to ignore this proposal, especially since, according to the union, it failed to present concrete evidence that cutting these ten jobs would actually be necessary.
The LCGB concluded that Champ Cargosystems lacks any future vision and expressed its concerns that the company is simply aiming to quickly slash its workforce through a social plan.
Champ Cargosystems is 51% owned by SITA Cargo and 49% by Cargolux and currently employs 113 people in Luxembourg.