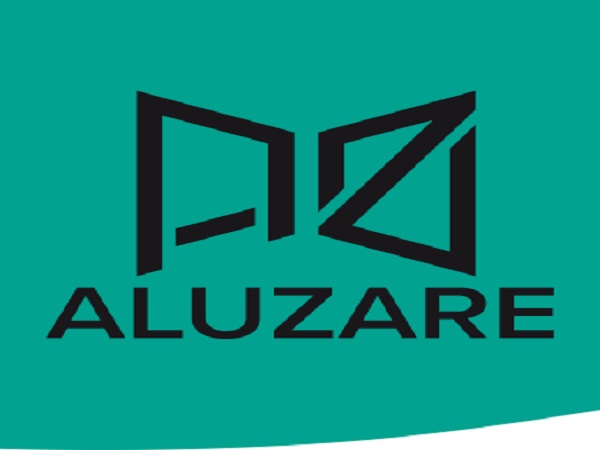 Luxembourg-based metal company Aluzare S.A. was declared bankrupt yesterday, leaving some 30 employees without jobs.
Following the declared bankruptcy of Aluzare, a company located in Ehlerange specialising in the manufacture of metal windows and doors, the LCGB trade union has assured that it will soon hold an information meeting to assist staff in their compensation claims. The meeting is aimed at ensuring that employees can receive late payments and bankruptcy benefits as quickly as possible.
The union added that they will assist staff in their efforts to find a new job.