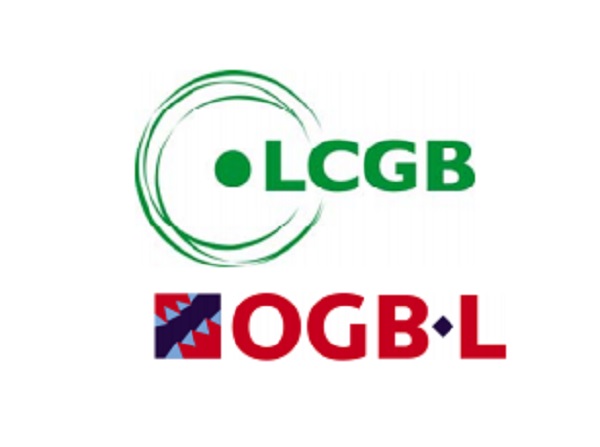 Luxembourg trade unions the LCGB and the OGBL yesterday signed the renewal of the collective labour agreement for mobile and sedentary technical staff of bus and coach operators with the FLEAA (Luxembourg federation of bus and coach operators).
This agreement will henceforth guarantee the sector's 3,400 employees an increase in their purchasing power as well as better working conditions.
Notable improvements include an overall increase from 2.013% to 2.79% in wages over three years for all staff falling under the scope of the collective agreement, a scale extension for driving licence categories D1 and B, recognition of sectoral seniority in the event of a change of employer and additional leave with improved compensation days.
After more than five years of negotiations, the trade unions have welcomed the fact that an agreement has been reached in the interest of all employees in the sector.