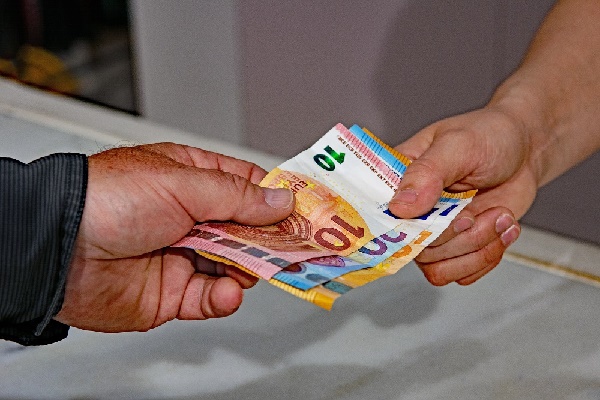 Luxembourg's Ministry of Public Service and Ministry of Finance have confirmed that civil servants will shortly be able to choose any bank into which their salary should be paid, instead of being obliged to have a CCP Post Office account for such remuneration payments.
This initiative is part of the increased digitisation of state services.
From next spring, state agents will be able to communicate to the Centre for Personnel Management and Organisation of the State (CGPO) the bank account of their choice, on which they want to receive their remuneration.
The communication of the account number will be done exclusively electronically, on the basis of strong authentication (Luxtrust), via "myRH", which is a web portal internal to the State making it possible to carry out a certain number of procedures linked to human resources and to which all agents will have access. The CGPO, the State Information Technology Centre and the State Treasury teams are currently working on related IT developments.
More detailed information on this new service and its effective date will be communicated before its widespread deployment.