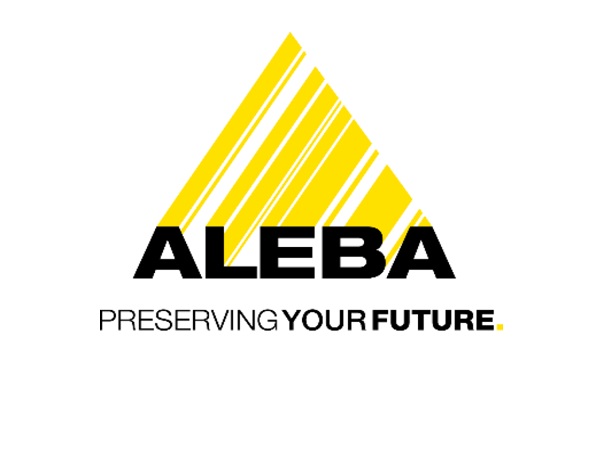 Luxembourg banking trade union ALEBA has announced that it is negotiating social plans with KBC Asset Management, in addition to RBC and ABLV, in light of some 300 expected job losses in the months to come.
Most recently, KBC Asset Management announced plans to cease its activity in Luxembourg and thus proceed to collectively dismiss all its employees throughout the year 2020.
Since this announcement, ALEBA has confirmed that it has been in permanent contact with the firm's staff delegation, offering its technical expertise and support in these particularly difficult social circumstances. ALEBA has also begun holding meetings with the management of KBC Asset Management with the aim of negotiating the best possible leaving conditions of the firm's 20 employees, who have worked for a long time in the KBC Group and will soon lose their jobs.
According to ALEBA, the decision to close KBC Asset Management in Luxembourg appears to have resulted from an international restructuring plan initiated by the KBC parent company in Belgium.
ALEBA has recalled that it is negotiating simultaneously social plans with KBC Asset Management, RBC and ABLV, where a total of almost 300 employees will lose their jobs in the coming months.