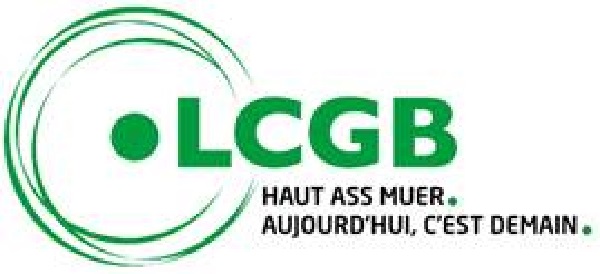 The Luxembourg trade union, the LCGB, has demanded the continuation of the steel tripartite agreement for all sites in the Grand Duchy.
On two separate occasions, 28 August and 12 September 2019, the management of the Luxembourg-headquartered steel and mining company ArcelorMittal presented transformation plan, the "SCORE" project, to Luxembourg's trade unions.
As early as February, when the project was announced, the LCGB had asked for a tripartite follow-up committee for concrete details of the plan. The trade union also requested the continuation of the expiring tripartite agreement to reduce the impact on the future of jobs in the Luxembourg steel industry.
Following the meeting of 28 August 2019, the LCGB took note of the more detailed presentation of the SCORE project. The trade union then reiterated its request for the continuation of a tripartite framework agreement, which would allow the accompaniment of this plan with what it considered to be the necessary tools.
Since then, the LCGB has stated that it has analysed the project in detail in its competent bodies and presented in detail its analysis, reflections, proposals and firm position at the meeting scheduled for this purpose on Thursday 12 September 2019. Nevertheless, the LCGB has argued that its fears have been confirmed in that this transformation plan will "serve as a reorganisation plan with a considerable impact on the future of jobs [...] in the Luxembourg iron and steel industry". It has claimed that the plan would target 216 jobs after five years "by natural attrition and therefore without accompanying measures".
Consequently, the LCGB has urged the management of ArcelorMittal and the Minister of Labour to "assume their responsibilities" and arrange a three-party meeting to establish a modern tripartite agreement featuring protection measures for the different parties.