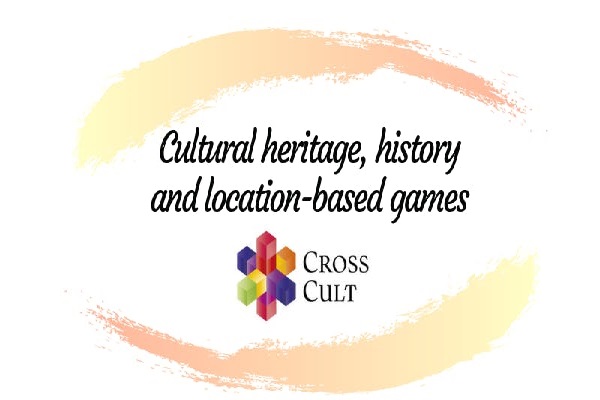 Women in Digital Empowerment (WIDE) has announced two upcoming events in Luxembourg: a "Cultural heritage, history and location-based games" workshop on Thursday 27 June 2019 and its next coding training running from 23 to 27 September 2019.
The first event, organised in collaboration with the Luxembourg Institute of Science and Technology, will explore the role of location-based games for encouraging playful thinking in the city by encouraging discovery of cultural heritage and stories on urban social history.
Participants will use Pilot 4 App experience designed as part of the CrossCult Project (www.crosscult.eu) which has designed mobile apps to encourage citizens to participants to discover and think about history. They will then try writing their own story, which will then be published in the app, before going out into the city/campus in Belval to discover different stories. Participants will also discuss the strengths, weakness and ethics of location-based games and try to identify if such apps can influence our relationship to and with cultural heritage in the city.
This workshop is aimed at young people aged from 12 to 20 and will take place from 14:00 to 16:00 at the GIS Lab on the Belval Campus of the University of Luxembourg. Register for free at https://www.eventbrite.com/e/cultural-heritage-history-and-location-based-games-tickets-63377515856.
Later this year, in September, WIDE will hold its next coding training, where participants will discover web development and coding, with an introduction to HTML, CSS and JavaScript. Register at https://docs.google.com/forms/d/1u3ox32FOVpwAzor2OUlRGuuJJfBCUm9pycY3HIN2DZ0/viewform?edit_requested=true.