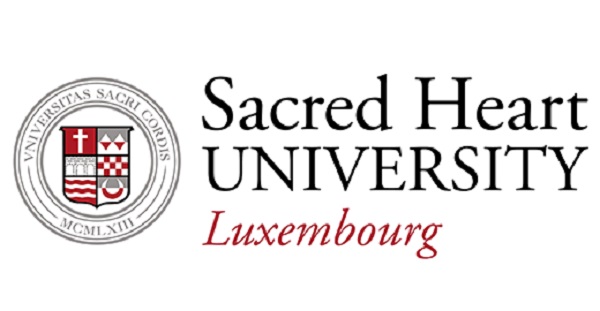 Sacred Heart University Luxembourg, which offers various MBA programmes, is set to switch to 100% online learning from 1 July 2022.
Chronicle.lu recently followed up on unconfirmed reports of the imminent closure of the Luxembourg campus and reached out to Deb Noack, Executive Director of Communications at Sacred Heart University, for comment.
Ms Noack confirmed on Wednesday 18 May 2022 that the Luxembourg campus of Sacred Heart University will be closed for face-to-face learning effective 1 July 2022. She added that the students have been informed and will still be able to avail of the university's online learning programme or its on-ground programme at the Fairfield campus in Connecticut in the United States (US).
Current students will still be able to graduate, with this year's class set to have an on-ground graduation ceremony.
Approximately 40 students are impacted by this decision, which was taken as a result of the COVID-19 pandemic. Ms Noack elaborated: "[T]he pandemic showed us that operating as one 'digital campus', with integrated teams working together across digital platforms, allowed us to leverage the best of both campuses. This move will allow us to offer online courses taught by our outstanding faculty without regard to physical location. Luxembourg students can take online classes with our US-based faculty, while students in the US can benefit from the European perspective of our Luxembourg faculty".

The Executive Director of Communications added that the decision to switch to 100% online learning "reflects a trend", citing an article published on Inside Higher Ed on Tuesday 17 May 2022, which "shows a shift to online MBA programmes during the pandemic" - the article noted, however, that the pandemic had simply accelerated a trend that had already been present for several years.
Sacred Heart University Luxembourg has been present in the Grand Duchy for more than 30 years and counts a network of over 700 alumni.