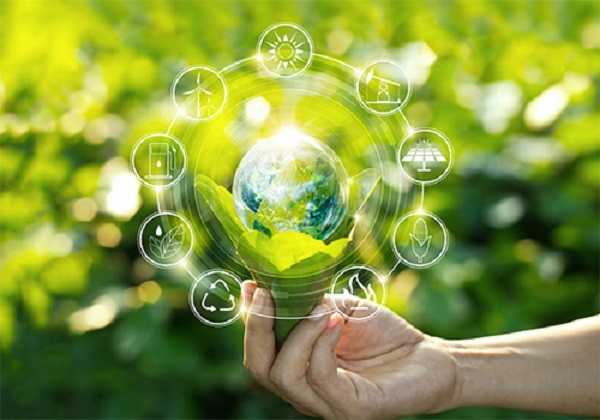 Sacred Heart University (SHU) Luxembourg has announced the launch of the first "Sustainability & Social Impact Certificate" in the Grand Duchy.
SHU Luxembourg has joined forces with Luxinnovation, Seismic and + ImpaKT to develop a comprehensive curriculum that offers a unique opportunity for those willing to make a change.
The Sustainability & Social Impact Certificate forms part of the university's new "Sustainability in Action" Leadership Platform and is aimed at empowering participants by equipping them with in-depth tools and understanding of how to effectively respond to the question of "How can business models be (re)designed to achieve competitive advantage based on sustainable innovation?"
Programme Structure
One year, part-time, flexible start date
4-8 courses (12 credit hours total), 6-9 hours per week
Courses are academically accredited at the graduate level
Diverse set of perspectives across industries, professional experience, and academic disciplines
Attend courses with students from a variety of backgrounds and companies, ensuring exposure to a broad range of learning experiences
Apply credits earned to an MBA degree
Completed courses may be applied toward the MBA Degree (additional application requirements are necessary)
Further information is available at: https://www.shu.lu/sustainability-social-impact-certificate/?utm_source=shulu_emailing&utm_medium=email&utm_id=20211118-sustainability-social-impact-certificate.