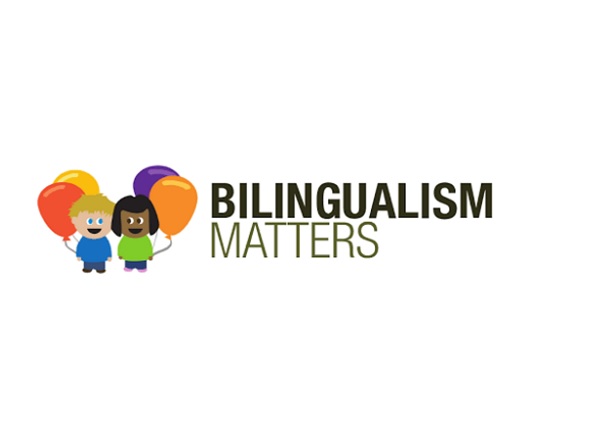 The University of Luxembourg has announced the opening of an international branch of "Bilingualism Matters", a research and information centre with its headquarters at the University of Edinburgh and international partner branches all over the world, at its Faculty of Humanities, Education and Social Sciences.
The Bilingualism Matters branch brings together more than 20 researchers and experts working in the field of multilingualism at the University of Luxembourg. The Luxembourg branch was officially launched by Claude Meisch, Minister of Education, Children and Youth, Prof. Catherine Léglu, Vice-Rector for Academic Affairs at the University of Luxembourg, Prof. Antonella Sorace, Founding Director of Bilingualism Matters at the University of Edinburgh, and Prof. Claudine Kirsch, Director of the new branch in Luxembourg, during a virtual opening session on Friday 5 March 2021. The session concluded with a roundtable with international researchers and professionals from the education and health sector sharing their experiences in the field of multilingualism.
Prof. Claudine Kirsch explained: "Our research at the University of Luxembourg covers a vast variety of fields from the study of language development, language and literacy practices to the acquisition of one or several languages, literacy development and language disorders, and language policies and identity construction. We have different linguistic and cultural backgrounds, come from different countries, and earned degrees in different disciplines such as sociolinguistics, linguistics, philology, education and psychology". She continued: "Bilingualism Matters is an exceptional opportunity for us to pull our resources together and make our research more visible within the university and in society. Apart from increasing opportunities for collaboration in our university, it will also facilitate research projects with members of other international branches, allowing us to broaden our expertise to new areas".
The newly created centre will provide scientific knowledge and advice on multilingualism to the public and act as a bridge builder between science and society. Online resources will be made available to teachers, parents and professionals. Workshops, conferences and lectures are in the making stages. Prof. Antonella Sorace, founder of Bilingualism Matters, stated: "I'm delighted to launch a new branch in Luxembourg. I look forward to working together on both research and public engagement in the ideal multilingual environment offered by Luxembourg".
Prof. Ofelia García, Professor emeritus at the CUNY Graduate Center, New York and one of the leading experts in bilingual education, expressed her congratulations, commenting: "I can't wait for the work you are going to do. It will complement the good work that is already taking place in Luxembourg".
Luxembourg with its three official languages and its multilingual education system is considered the perfect ground for conducting research in multilingualism. "Our aim is to generate high quality research that will not only be beneficial for learning and teaching but that also provides relevant insights to national policy makers and industry professionals", concluded Prof. Claudine Kirsch.