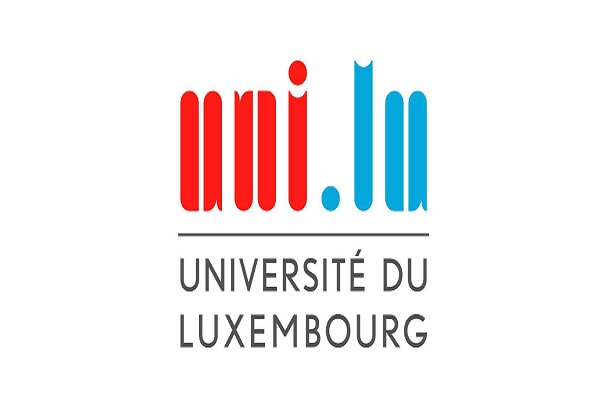 The University of Luxembourg has announced that it is a partner in the project "European University - European Space University for Earth and Humanity" (UNIVERSEH).
The University of Luxembourg has joined forces with several institutions (Federal University of Toulouse Midi-Pyrénées in France, Heinrich Heine University Düsseldorf in Germany, Luleå University of Technology in Sweden and AGH University of Science and Technology in Poland) to build a European University around the theme of space in all its aspects (science, engineering, law, economy, social sciences and humanities, patents and innovation, entrepreneurship, medicine, art and culture). The project is coordinated by the University of Toulouse.
The UNIVERSEH project aims to contribute to the European education sphere and the growth of employment and industry, as well as making the space sector more sustainable and ensuring that the European Union (EU) remains a leader in this field. To this end, it is essential to align the development of skills in higher education and research with the future needs of the labour market.
The UNIVERSEH alliance will be able to draw on its expertise and its contacts with the space industry and European space institutes to offer study courses covering European needs in the space field. An advisory committee will be set up to interact closely with stakeholders. Courses will be organised in subject-oriented modules to meet the needs of the industry. The project thus aims to train future employees and entrepreneurs in the space sector in Europe.
Prof. Stéphane Pallage, Rector of the University of Luxembourg, commented: "We are delighted by the approval of the UNIVERSEH project by the European Commission. It is an ambitious project highlighting the international character of our university. Together with the associated universities, we are establishing a strong and well-connected partnership with the space industry and European space institutes. It will help strengthen our position in higher education and research relating to space, a strategic sector for Luxembourg".
The UNIVERSEH project will be funded by the European Commission under a call for pilot projects of the Erasmus+ programme. A financing agreement is in preparation.
Mobility of staff and students will be a fundamental component of the project and ambitious targets for increased mobility are set for the first three years of the project. These will be achieved through a variety of actions, linked by the creation of an online mobility platform specifically designed for students, researchers and staff. This will encourage the creation of a UNIVERSEH network where students, staff and researchers of member universities can share their experiences. Actions to raise awareness of mobility in Europe will also be developed.