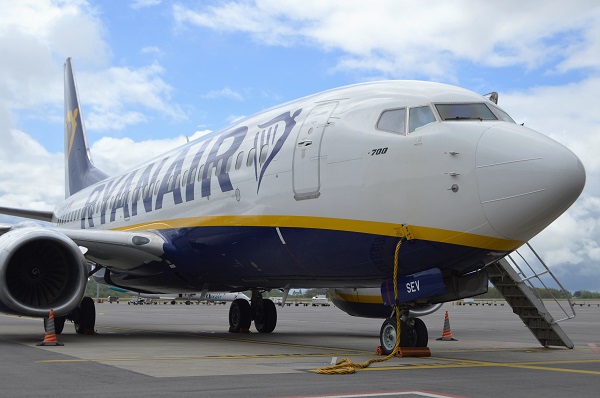 Irish budget airline Ryanair has announced plans to close its base at Frankfurt Hahn airport, a popular departure point among travellers from Luxembourg.
The move follows the refusal of German pilots to accept pay cuts, which Ryanair deemed necessary in light of the damaging impact of the COVID-19 pandemic on the travel industry.
In addition to the closure at Frankfurt Hahn, scheduled for the beginning of November 2020, the airline's bases at Berlin Tegel and Dusseldorf airports are likely to close at the end of summer.
Ryanair, which announced plans back in May to cut 3,000 jobs across Europe, confirmed in a memo that 70% of its pilots across Europe had accepted pay cuts in order to reduce job losses. In Germany, however, a slight majority of pilots voted against the proposed savings deal.
The closure of the airline's base at Frankfurt Hahn airport will reduce travel options for certain Luxembourg residents. For instance, whilst Ryanair continues to fly to Ireland from Luxembourg and Brussels Charleroi airports, these only serve Dublin; Luxair also flies from Luxembourg to Dublin.