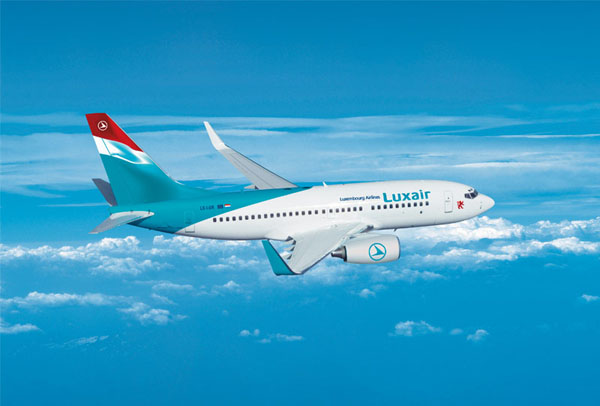 Credit: Luxair
Luxembourg airline Luxair announced yesterday that it expects to resume its flight operations on 4 May and LuxairTours holiday operations on 16 May 2020.
In late March, LuxairGroup had confirmed its decision to suspend all Luxair flight operations until 19 April and LuxairTours operations until 30 April 2020 inclusive in light of the spread of COVID-19 (coronavirus). The Group reported that flight and holiday operations were scheduled to resume on 20 April and 1 May 2020 respectively, depending on the evolution and duration of the coronavirus crisis.
In view of the accelerated spread of the virus and associated government measures, however, the Group has since extended this suspension period until 3 May inclusive for flights and until 15 May 2020 inclusive for LuxairTours holidays. As such, Luxair is now set to resume its flight operations on 4 May while LuxairTours will restart its holiday activities on 16 May 2020. These dates could again change depending on the development of the situation.
Nevertheless, Luxair assured that it is currently working closely with the authorities to ensure its continued alignment with the latest official guidelines and that it hopes for a significant improvement in the situation before these dates.
Luxair added that it had been focussing its efforts and resources over the past days on the repatriation of customers from across Europe and northern Africa. The airline has also set up an exceptional commercial policy for the cancellation of holiday packages and flights.
For further information concerning refunds and other updates related to COVID-19, visit https://www.luxair.lu/en/offers/covid-19-last-updates.