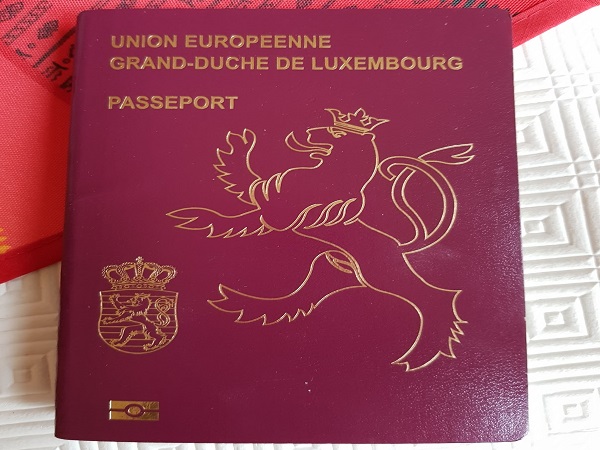 The 2020 Henley Passport Index has ranked Luxembourg among the world's top five most powerful passports.
The Henley Passport Index ranks the world's passports according to the number of visa-free destinations accessible to holders. The index is based on data from the International Air Transport Association.
For the third year in a row, Japan secured the top spot in the Henley Passport Index, due to its offering holders access to 191 countries either without a visa or with a visa upon arrival. Singapore remained in second place with a score of 190, whilst South Korea dropped to joint third place with Germany (score: 189).
Finland and Italy ranked joint fourth with a score of 188, followed by Luxembourg, Denmark and Spain in fifth place each with a score of 187.
The least powerful passport in the ranking was once again Afghanistan, which offers passport holders visa-free access to a total of 26 destinations worldwide.
The full ranking can be viewed online at https://www.henleyglobal.com/global-mobility-report/.