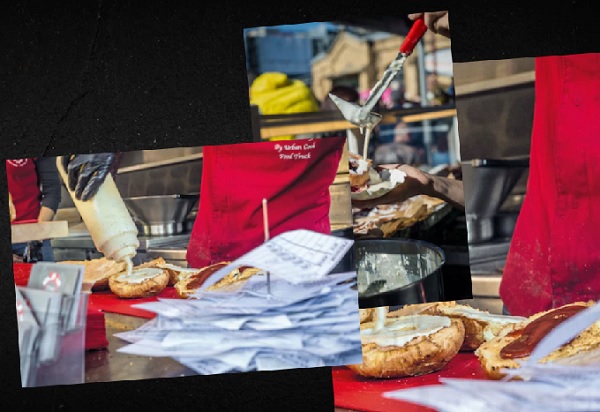 The 2023 edition of the EAT IT! Luxembourg Street Food Festival is being held at the Rotondes in Luxembourg-Bonnevoie on Saturday 1 April (12:00 to 22:00) and Sunday 2 April 2023 (12:00 to 18:00).
With food trucks full of flavours, the festival is set to appeal to gourmands and gourmets in a festive atmosphere. The festival will cater to all tastes, whether one is a carnivore, flexitarian, vegetarian or vegan.
Free entry.
For details, see https://www.rotondes.lu/en/agenda/eat-it.