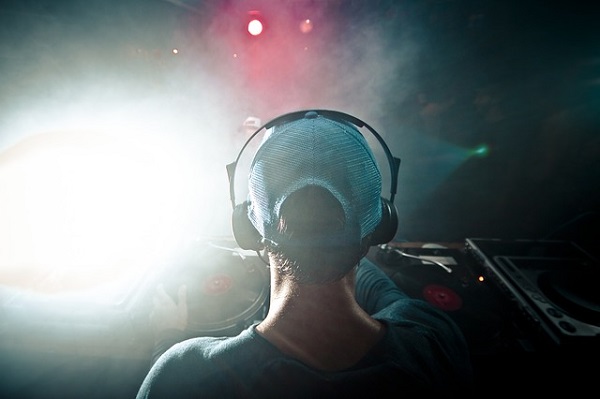 The City of Luxembourg has announced that restaurants, bars and nightclubs will be able to apply for a permit to stay open until 03:00 from next week.
Establishments in the hospitality sector and nightclubs can now apply for authorisation to stay open until 03:00, for the period from 13 June to 15 July 2021 inclusive. No such permit is required for establishments wishing to stay open until this time on the night of 22 June (National Day celebrations). The new measures will thus see nightclubs in the capital reopen for the first time in over a year and a half.
Requests can also be made for private events, taking place between the above dates, to last until 03:00.
All requests must be made at least five working days before the desired date.
Such permits are issued in compliance with the health authorisations in force.