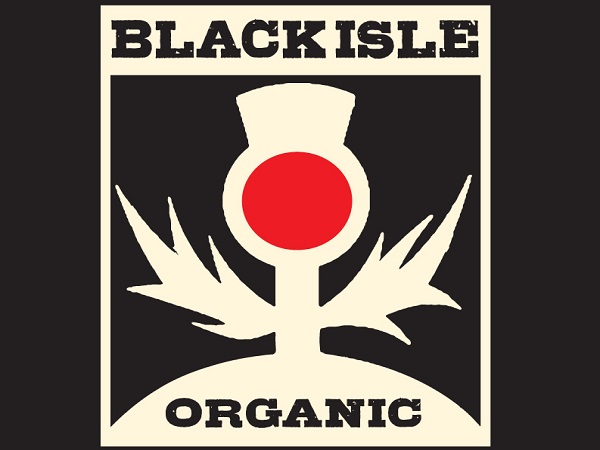 A "Scottish Tap Takeover" will take place on 22 and 23 March 2019 at the Craft Corner in Luxembourg-Bonnevoie.
On this occasion, the Black Isle Brewery will travel from Scotland (Allangrange, the Black Isle) to take over the Luxembourg gastro bar Craft Corner. With beers from the organic brewery Black Isle from the Highlands (and other Scottish breweries), bagpipes (on the Friday) and Scotch eggs, the event promises to offer an authentic Scottish atmosphere in the Grand Duchy.
Launched in 1998 by then-unemployed beer lover David Gladwin, Black Isle has always maintained its mission of creating world-class beer using barley and hops, grown on organic farms and without the use of destructive chemicals. Today, the company can brew up to 10,000 litres per day and ships its beer across Scotland, the UK and around the world. By creating organic beer, Black Isle combines its two passions: nature and beer.
The takeover will begin at 16:00 on Friday 22 March 2019 at the Craft Corner gastro bar (112 Rue de Bonnevoie, 1261 Luxembourg).