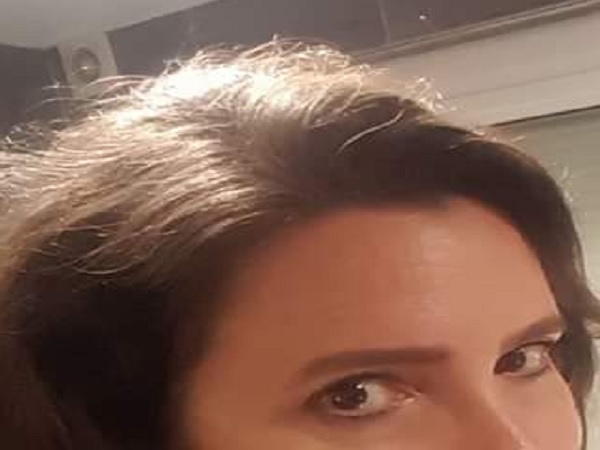 Stefania at Home Spa - Naturally Beautiful is organising a series of special pamper sessions as Valentine's Day approaches.
The first event, taking place on 9 February 2019, features a 45-minute intense one-on-one pamper session, offering clients plump and glowing skin. The session will also involve learning sophisticated but natural make-up techniques. There are five individual sessions available. This package is also available in the form of a beauty-gift and redeemable on appointment.
Also on 9 February 2019 will be a basic make-up workshop where participants can learn the essential basics of everyday make-up. This workshop is suitable for beginners or for people that would like to find the best no-make up make-up look. Participation costs €15 and RSVP is required. To maximise individual benefits, the workshop is limited to six to eight people. Participants are advised to arrive wearing no make-up and are welcome to bring their own make-up bag.
There will similarly be a Men's Edition pamper session on 10 February 2019 featuring 45 minutes of intense one-on-one pampering. The session includes one, several or all of the following treatments: facial threading, eyebrow threading and/or plump&relax face facial. Reservations will be taken on a first-come-first-served basis.
Bookings can be made via Facebook at https://m.facebook.com/StefaniaatHomeSpaNaturallyBeautiful/.