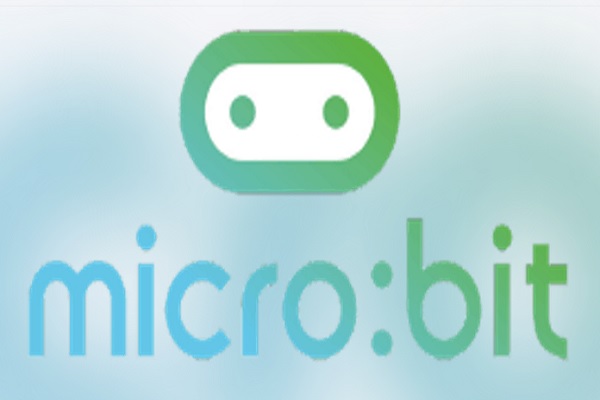 Women in Digital Empowerment (WIDE) will host a family programming workshop on 2 February 2019 from 09:30-12:30.
On this occasion, children aged 8-12 will have the opportunity to discover programming with their parents. For this edition, participants will use BBC Micro:Bit.
The session will be in English and French with support available in German and Luxembourgish.
No prior experience required. Location (Esch-sur-Alzette) to be confirmed.
Space is limited and registration is via Eventbrite: https://www.eventbrite.com/e/family-activity-discover-programming-with-bbc-microbit-tickets-54342855945.
Any further questions should be directed via email: coding@women-digital.lu.